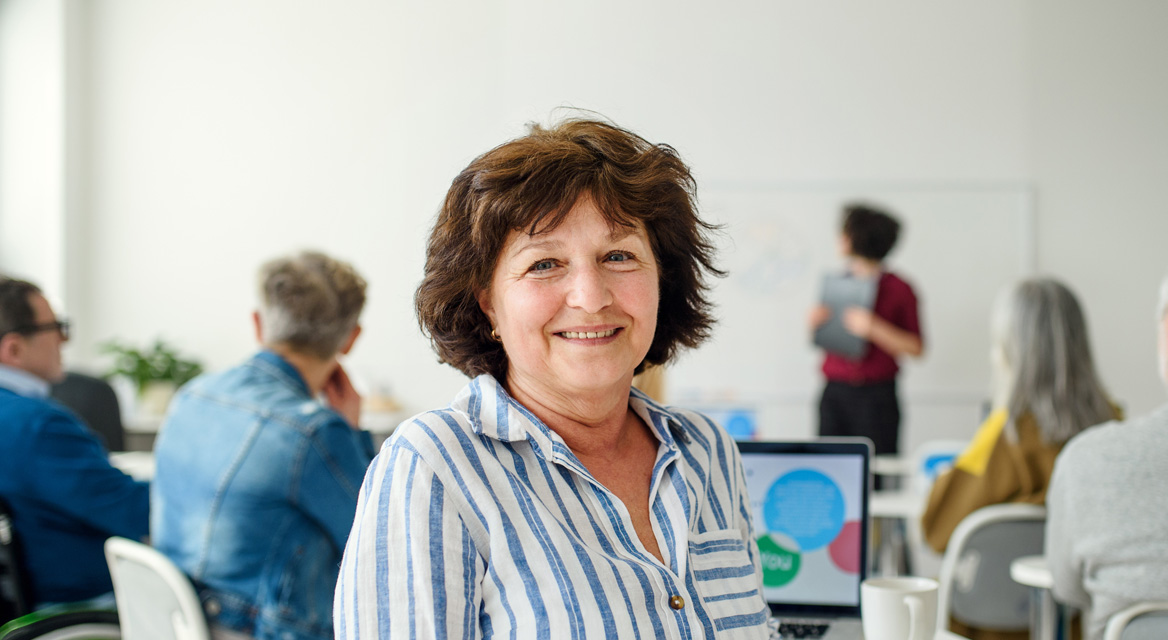 Select Kirkwood Credit Courses
Yearning for the traditional Kirkwood experience? Join classes taught by Kirkwood professors and embrace your inner-student through credit classes.
Choose between two options:
Articulated – Take the class and have it count towards college credit!
Audited – No college credit will be awarded, but you'll get the same quality educational experience.
Examples of classes: Introduction to Sociology, Public Speaking, Introduction to Philosophy, Holocaust and Genocide in Memory and Literature