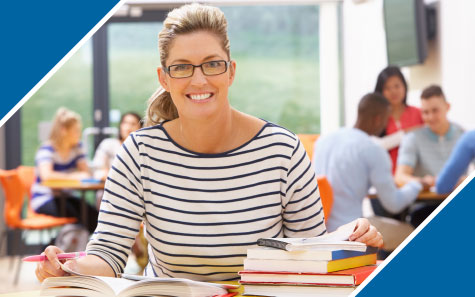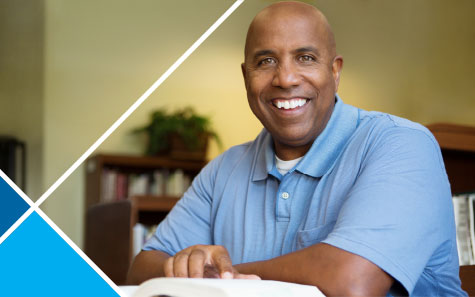 HAVE YOU BEEN LAID OFF? OR SEARCHING FOR A BETTER JOB?
Exploring current training and education options?
Kirkwood Community College is here to help during the COVID-19 outbreak and its effect on area jobs. We know many in our community are experiencing layoffs or looking for the next step in their career journey. We are here to help you apply for a new job, explore training options, learn about tuition assistance programs, and link you with resources to explore your next steps.
Many local companies are in need of additional staff as they help respond to the needs of the COVID-19 outbreak. We can help connect you with those opportunities and assist you in putting your best foot forward as you apply for them.
Kirkwood Community College offers many workforce training options including tuition assistance for eligible individuals. We can help you learn more about these opportunities and explore which career training may be right for you.
We know you may also wish to explore opportunities on your own. We have included links below that will help you do that as well. Let us know if you'd like any help when you find something that interests you.
EXPLORE ON YOUR OWN
Explore On Your Own
Career Direction Planning
|
Navigating Your Journey
Career Coach
|
Kirkwood Career Services
Training Options
Training Certificates
2-year/4-year degree programs at Kirkwood or area programs
Job Search
www.iowajobs.org
|
Kirkwood Career Services
ICR Iowa Page
(local companies hiring right now)
High School Completion or English as a Second Language
Complete Your High School Diploma
Learn English
FIND OUT MORE:
Please complete this form and we will reach out to you with help and guidance to get you started on your next path!