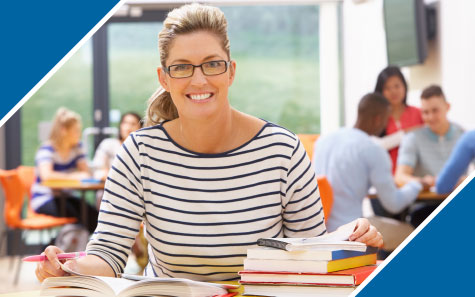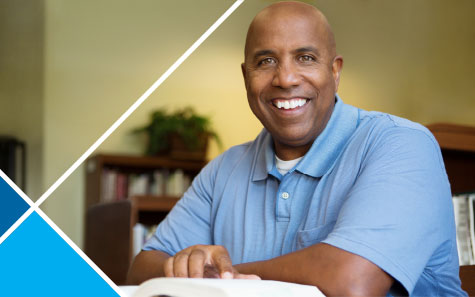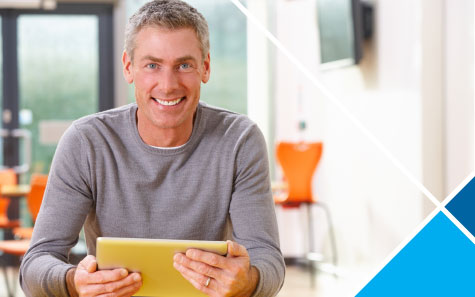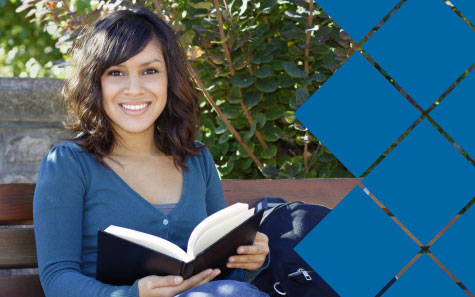 FlexFORWARD
Flexible. Affordable. Doable.
The new way for adults to do college:

Self-paced online learning
Finish online classes in weeks — or even faster when you set your own pace.
Use what you know
Your experience can accelerate program completion — saving you time AND money!
Designed for affordability
Take and only pay for one class at a time — with tuition that's about half the cost of traditional 4-year programs.
The help you need
Access to financial aid, scholarships, a personal success coach — AND many courses use materials that are included at NO CHARGE.
Flexibility that fits
With multiple start times and online learning, FlexFORWARD lets you complete classes anytime and anywhere that works for you.

For more information or to register, call 319-784-1566.


Programs to choose from:
• Business Administration: Management
• Construction Management
COMING FALL 2020
• Welding
COMING FALL 2020
You can do it.
Learn how.

Classes start every few weeks.